Go anywhere in the world first, but Check with Chad last and you'll save like nowhere in the world!




All you have to do is tell him what new Honda you're interested in buying and he'll get you an unbelievable deal. Better believe it. Chad's for real! Come in and see what Love can do for you.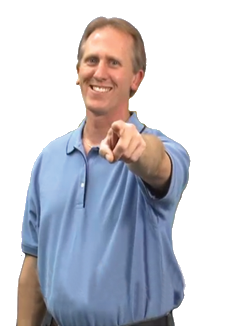 Not looking for a car but you still want to get in touch with Chad?
Go ahead and send him an email:
chad@lovehonda.com